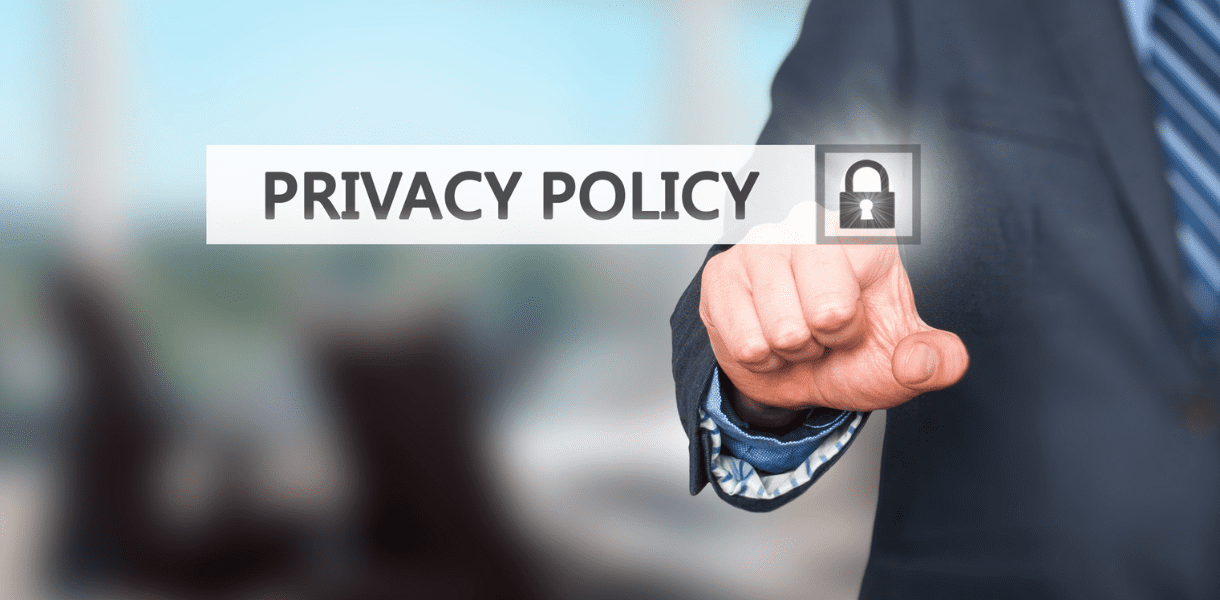 Privacy Policy.
Please read these privacy laws ("privacy guidelines") carefully before using Murali Krishna Iyer's consultastromurali.com service ("website", "service").
Our Commitment.
We are devoted to preserving our clients' privacy when collecting information about their Horoscopes
Information.
We gather personal information in order to provide ongoing support and service to our clients with the highest level of integrity. Whatever information is gathered from clients will be used for the aim of prediction.
All of this information is carefully preserved and will not be shared with anybody. Murali Krishna Iyer and the website crew maintain high standards of confidentiality.
Services.
We save your data as long as we need it to provide you with thehighest quality service possible.
Protection.
We take great care to secure customer data, and technical safeguards are in place to avoid data breaches, loss, or destruction by mistake.Our website is secured using secure sockets locker software, which encrypts anything you enter, such as credit card details and login passwords.
Applicable Laws.
We reserve the right to amend the policy at any moment. If we make any modifications, the latest updated date will be updated as well.
Disputes.
If you have any complaints or concerns regarding our privacy policy, please contact me (Murali Krishna Iyer) at +91 98409 75029.